RESOURCES
Information to help you out!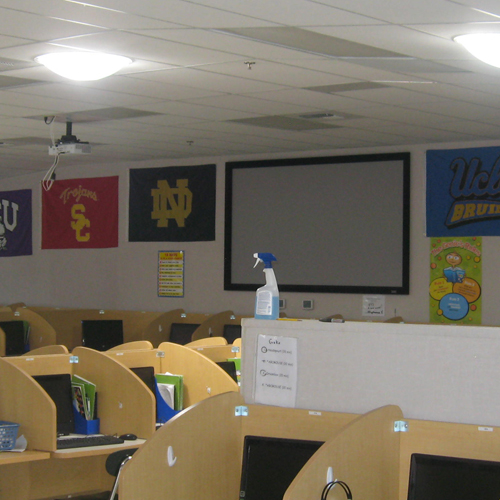 Energy Conservation:
Sustainable living is possible. The first step is energy conservation, then the remaining is energy production. Sun-Dome® High Performance Daylighting Systems will reduce your energy usage by eliminating the use of traditional artificial lights during the day with the use of natural lighting. The environment impact benefits are reduction of carbon emissions, reduction of hazardous waste disposal for florescent lighting, and reduction of UV rays and elimination of discoloration due to light.
Saving Money:
Using natural daylight to "TURN OFF" old traditional artificial lights is a very important energy saving technique that is perfected with the use of Sun-Dome® High Performance Daylighting Systems. A few ways to show the financial benefits are the estimated annual energy savings, estimated annual maintenance savings, and the annual cooling load savings. The average return of investment is 2-3.5 years depending on the project.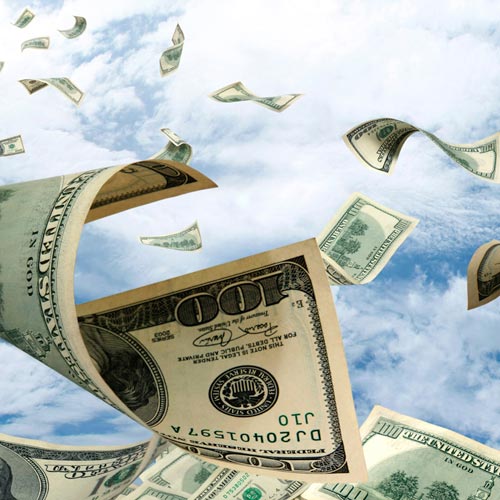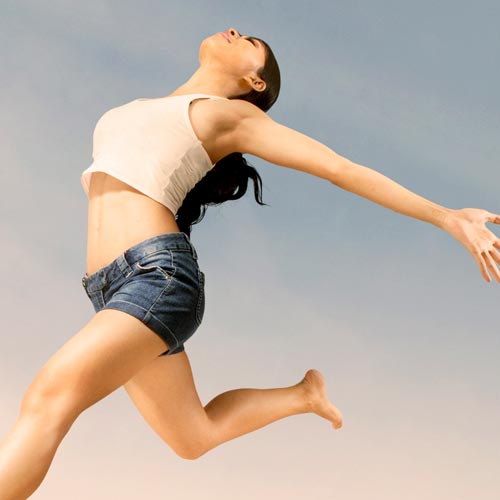 Living Healthier:
Bringing your sun to you. Sun-Dome® High Performance Daylighting Systems are used all over the world to brighten any home or business with natural light. The use of artificial lighting has proven to have poor effects for human health. With Sun-Dome® you can now get all the vitamins a human needs from the sun like vitamin D while doing your normal day to day activities at work or home. The benefits of natural daylighting helps with kids at school having better retention of information. Employees are happier to come to work which provides a lower turn-over rate and increased productivity for the company. Typical customers spend more money in retail stores and the sun light makes the merchandise stand out better then artificial lights.
Roof Management:
To create a true sustainable building it takes a blend of integrated products.Sun-Dome® Tubular Daylighting Devices are used on projects that integrate other forms of energy conservation or production like solar, thermal and cool roofs to provide the best results now and for the future.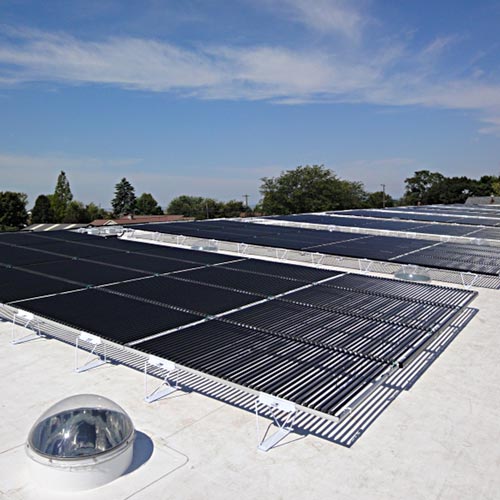 Testimonials
There are happy people all over the world that are living there life in the sun with Sun-Dome®. With little research you can find more than enough Tests, Case Studies, Articles and Reports of the benefits of natural daylighting nationally and internationally.
These skylights have been a huge success not only in increasing the lighting levels while at the same time reducing energy consumption, but they also have provided a better working condition for our employees…
Teachers are reporting that the skylights make the ambiance lighter and more cheerful…Thank you very much for the highly professional, careful installation of the Sun-Dome® skylights. It has been a pleasure doing business with you…
Dare to Compare
High performance tubular daylighting systems vs. Traditional square skylights.
| Square Skylights | Sun-Dome Round Skylights | Benefit |
| --- | --- | --- |
| NFRC Heat Gain .52 | NFRC Heat Gain .19 | The HVAC uses less energy & less CO2. |
| U-Factor is .71 | U-Factor is .19 | Less damaging UV rays coming in. |
| Light Transmission is 60% | Light Transmission is 98% | More light to the area. |
| Load Carrying 20psf | Load Carrying 100psf | Hurricane test approved. |
| Square Corners | Radius Construction | Eliminates most water leak issues. |
| N/A for Office/Classroom | Available for Office/Classroom | High performance daylight. |
| Difficult Installation | Easy Installation | Installs 2-3 hours. |
| 1 or 2 Seals at Top | 3 Gaskets Points | No dripping condensation. |
| Average Daylight | Replaces Light Fixtures | Daytime energy cost reductions. |
| No Smart Features | Optional Smart Feature | Dimmers can be wired to controller. |